Posted by
admin
on July 5, 2013 |
Comments Off

on Products
Introducing the Enneagram Instinct Cards, a 15-card deck, featuring word-clouds and visual impressions of the six instinctual stackings, plus descriptions of the three zones within the instinctual variants and all-new universal icons for each instinct.  Includes a composite mini poster featuring the stacking visual impressions and the icons on the flipside.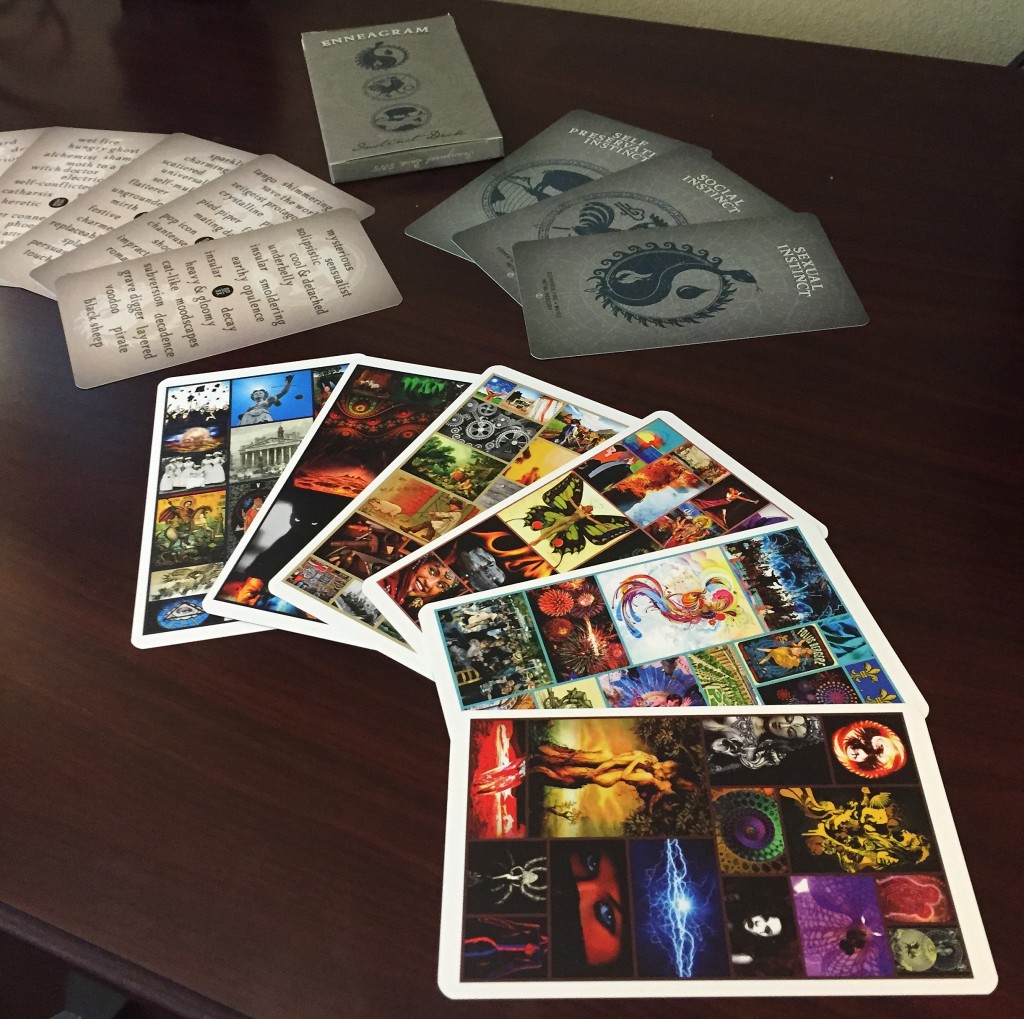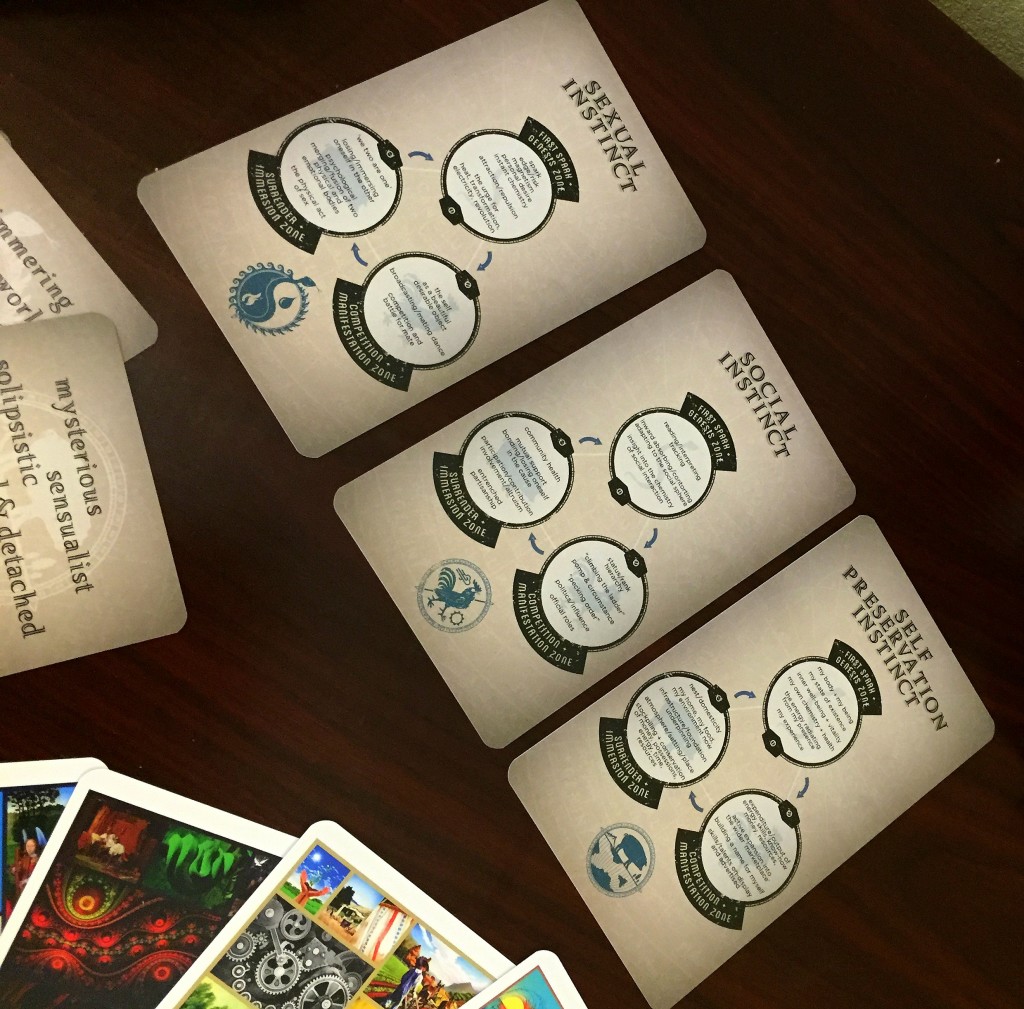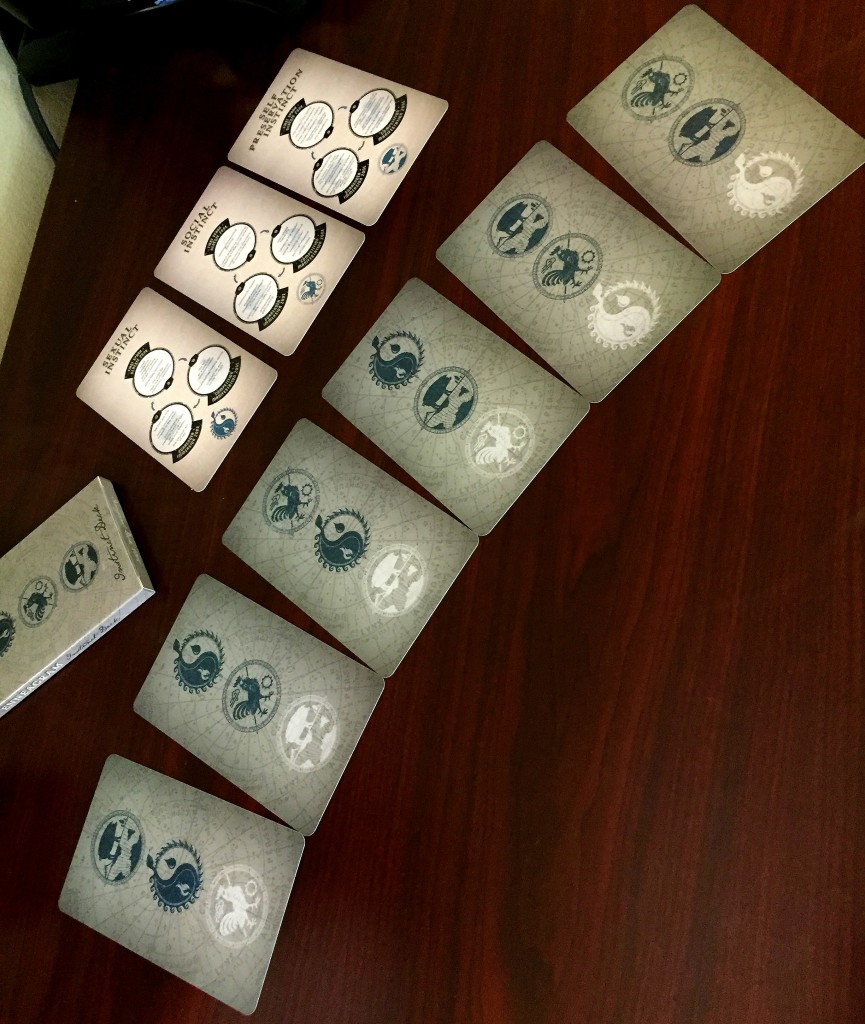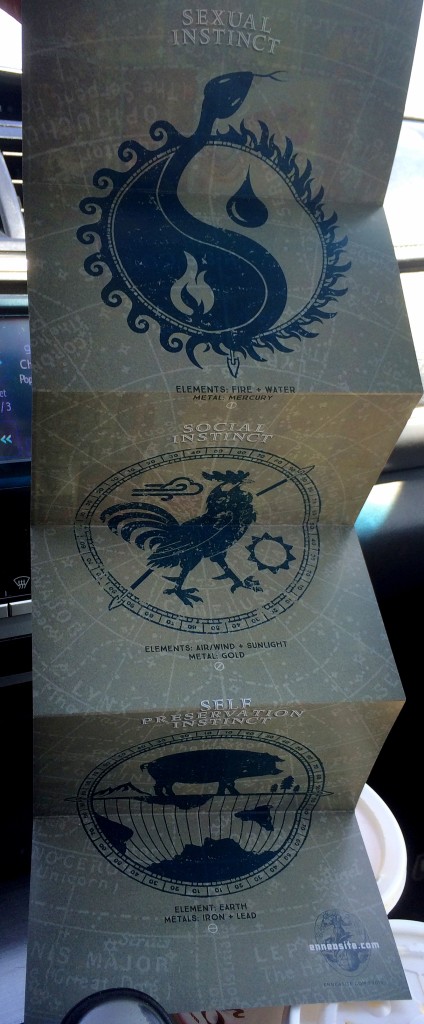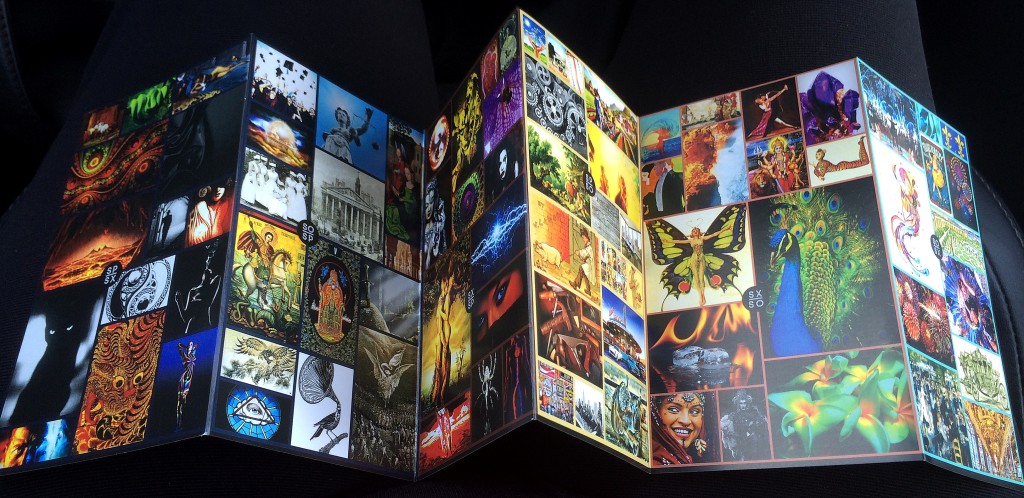 The Instinctual Stackings Mini Poster — a two-sided 21″ x 5.75″ (53.34cm x 14.6cm) cardboard fold-out featuring the collages from the Instinct Deck and the universal icons on the reverse.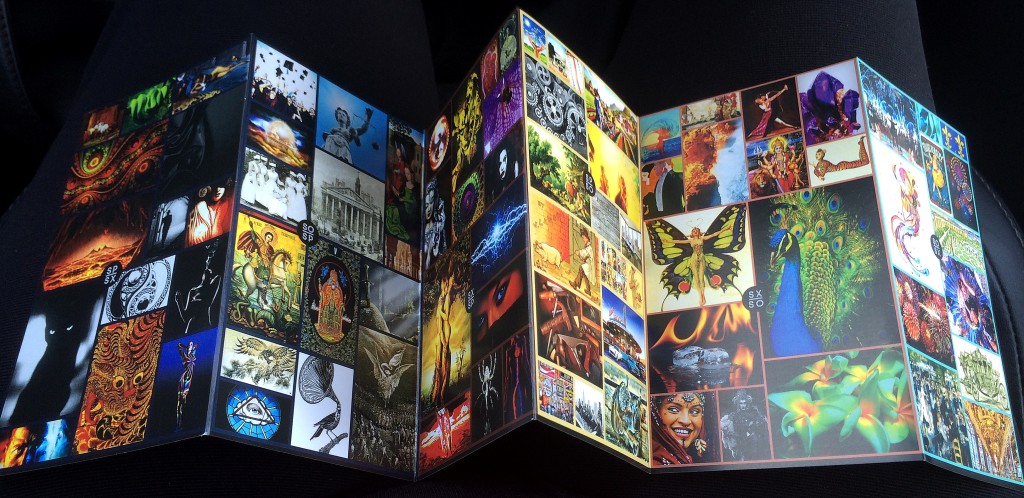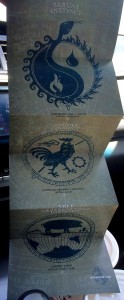 If you'd like professional assistance with figuring out your Type (and Instinctual Stacking) or that of someone else's, or for further in-depth analysis using the Enneagram as a self-awareness tool, phone consultations are available.
Write to info@enneasite.com for info on rates and to schedule an appointment.